Description

Bambooth's handle is made from 100% biodegradable moso bamboo, the world's fastest-growing renewable resource, growing up to 1 metre A DAY! And just to reassure you, Pandas do not eat moso bamboo ☺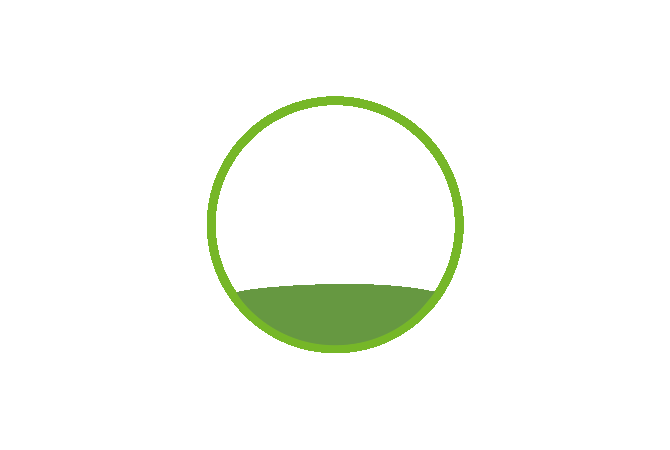 Bambooth is FSC-certified & uses sustainably-sourced moso bamboo. When you see FSC on a product label, you can buy forest products with confidence that you are helping to ensure our forests are alive for generations to come.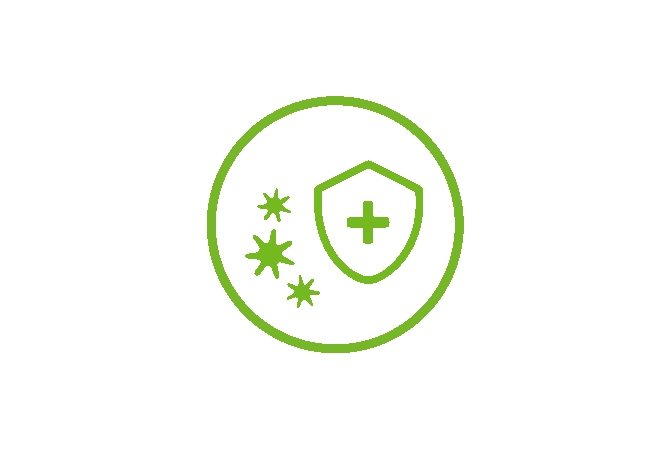 Bamboo is a natural organically-grown grass! It has natural anti-bacterial, anti-viral & anti-fungal properties – the reasons it's so commonly used as a chopping board in food preparation!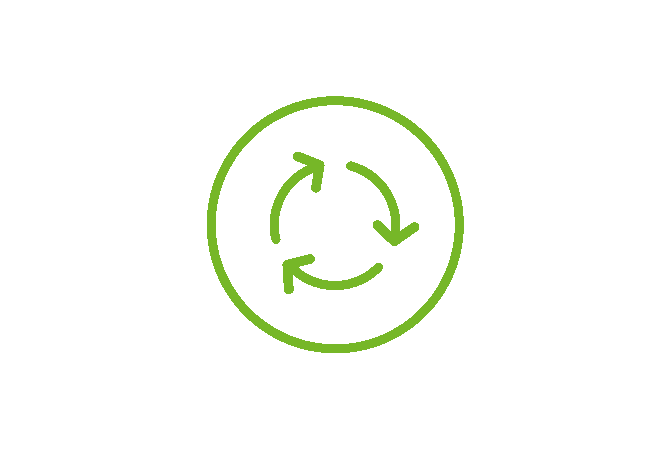 Bambooth uses 100% plastic free recyclable packaging. The packaging can also be used as a handy travel case & can easily be carried around.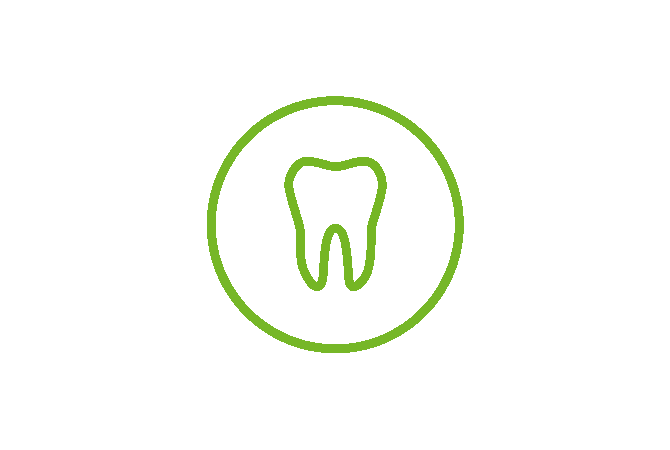 We wanted Bambooth to offer the best performance available while getting rid of as much plastic as possible. Bambooth uses BPA-free, nylon bristles – like other toothbrushes on the market in order to give the best clean. The multi-length bristle design offers optimal interdental cleaning.