Eco-Friendly Toothbrushes
How it began…
Let me be honest with you… we would never have described ourselves as exceptionally 'eco-conscious'. We had a recycling bin for recyclables (and felt great about ourselves!)… but that was about it.
On the other hand, we've always loved the outdoors and nature… whether it's walking around the local park, surfing on the coast or hiking in the Himalayas – we love it all! Because nature is inspiring… and because being outside makes you feel more alive.
But then a number of things happened – David Attenborough's Blue Planet II, BBC's documentary 'Plastic Planet' and of course the Sky News broadcast of 'Dirty Secret' to name a few – with the shocking revelation that 66% of the UK's recycled waste is exported abroad with much of it ending up in landfill in China! Everywhere we looked we saw images of plastic pollution destroying the natural world- it was time to make a change!
then…
Realisations happen in the strangest of places and in my case it was in the bathroom while brushing my teeth – the handle that I was holding didn't have to be plastic! Just a few days later the first 'bambooth' had been hand-carved by Joe (who is an exceptionally good wood-worker!) and we were on our way to starting a new kind of adventure… the protection of our natural world – one of our greatest sources of inspiration.
Join us in this mission. Whether you like to run, swim in the ocean, walk your dog in the park or explore the earth's wilderness… choose an eco friendly toothbrush and give the 'booth to plastic'! A small change multiplied by the millions, will have a huge impact.
Meet the founders
Niamh
Vet, conservationist-in-training, explorer, passionate socializer, wannabe singer
Joe
Wannabe surfer, weekend woodworker, ironman, outdoor enthusiast
Our Mission
We believe we need to protect the awesome beauty of our natural world so that it can continue to sustain, nurture and inspire us. We believe we can choose earth-friendly sustainable alternatives without having to sacrifice on performance and style. Our mission is to do this by creating and providing the best eco bamboo toothbrush possible. By making small changes together we can have a huge impact.
Featured Products
For the adults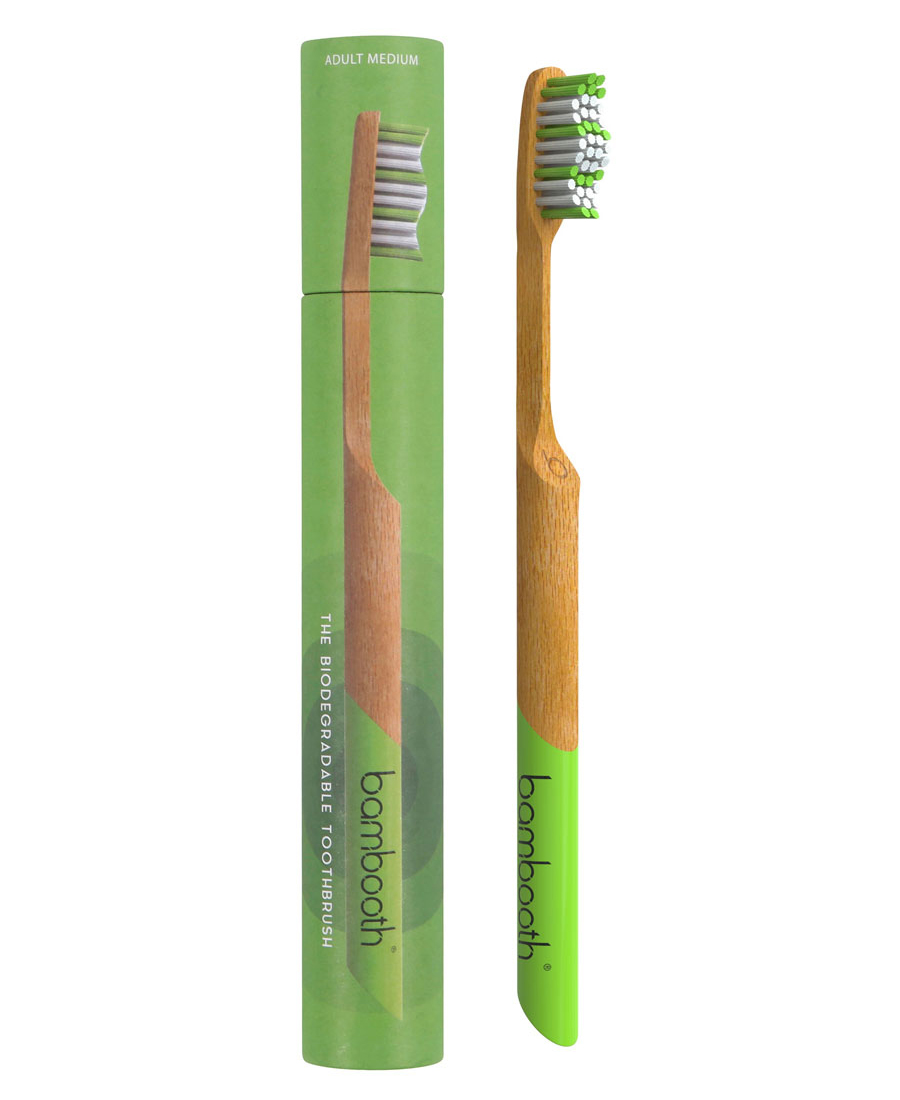 ---
Available with charcoal bristles
bambooth Toothbrush
For the bambinos
For everyone