Shop bambooth
All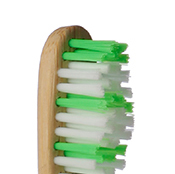 Multilength
BPA-free nylon bristles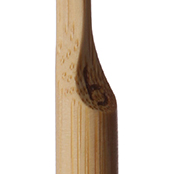 Slimline
contoured neck & head for comfort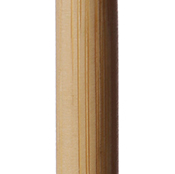 100% Biodegradable
MOSO bamboo handle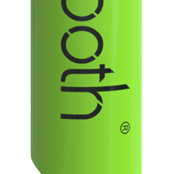 Vibrant
colours that represent nature
Our range
Adult Bambooth
Singles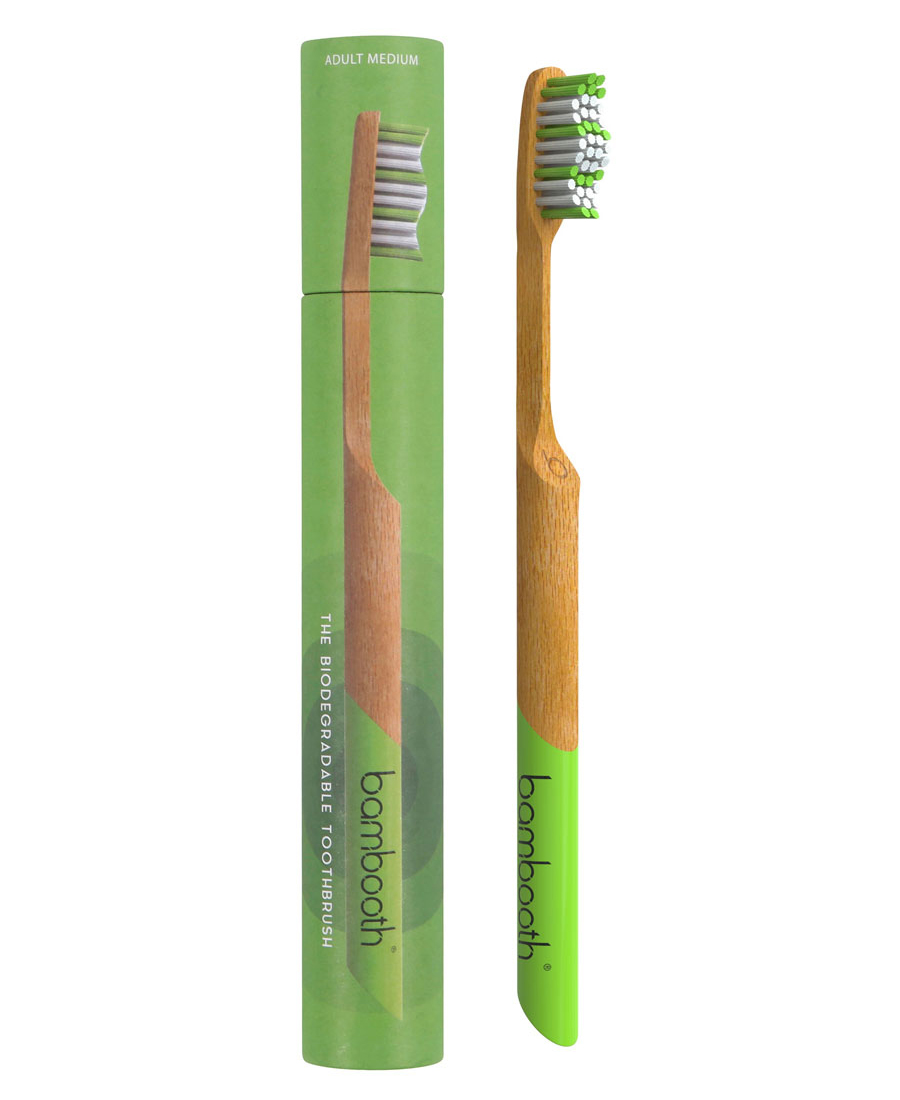 ---
Available with charcoal bristles
Multi-buy saving available
Kids Bambino
Singles
Multi-buy saving available
Singles 4 Pack
4 single toothbrushes
Multi-buy saving available
Family Pack
2 adult + 2 bambino toothbrushes
Multi-buy saving available
Multipack
4 adult toothbrushes
Multi-buy saving available
Shop our extensive range of bamboo toothbrushes online and become a #bambassador today! bambooth® is on a mission to keep plastic toothbrushes out of oceans and landfill and we need everyone's help! Change is literally in your hand twice daily once you use a bamboo toothbrush and this change multiplied by many people will save millions of plastic toothbrushes from going into landfill and oceans this year alone- and that's something to get excited about! So let's give the 'booth to plastic once and for all and let's opt for cleaner oceans and brighter smiles…our beautiful planet is depending on us. Read more >
When you choose a bambooth, you know you are making a choice that's good for the both you and the planet- without any sacrifice on performance or style! Bambooth is now the only bamboo toothbrush accredited by the Oral Health Foundation which is a big tick from dentists and a big step forward for sustainable health care- something we at bambooth are so proud of.
Oh and one final thing…..every bambooth purchased contributes to conservation and ecosystem protection through our partnerships. Each bambooth colour is named after an ecosystem-type with 10p/ brush going directly into funding this great work. Not bad work for a bamboo toothbrush!
Subscribe to a bambooth plan
Receive a new bamboo toothbrush every 2-3 months
Choose your bambooth
Pick your favourite colour and preferred bristle type. Save even more when the whole family subscribes!
Choose your frequency
Every 2/3/4 months- whatever works for you and your teeth! We'll remember so you don't have to!
Cancel anytime
Adjust, edit or cancel your bamboo toothbrush subscription easily with just a few clicks. Completely flexible - like a yogi!