The bamboo biodegradable toothbrush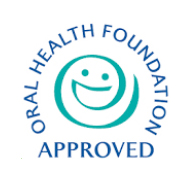 The bamboo biodegradable toothbrush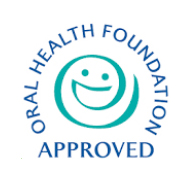 The ONLY bamboo toothbrush approved by this panel of dental experts!
Bamboo Toothbrush
Featured Products
For the adults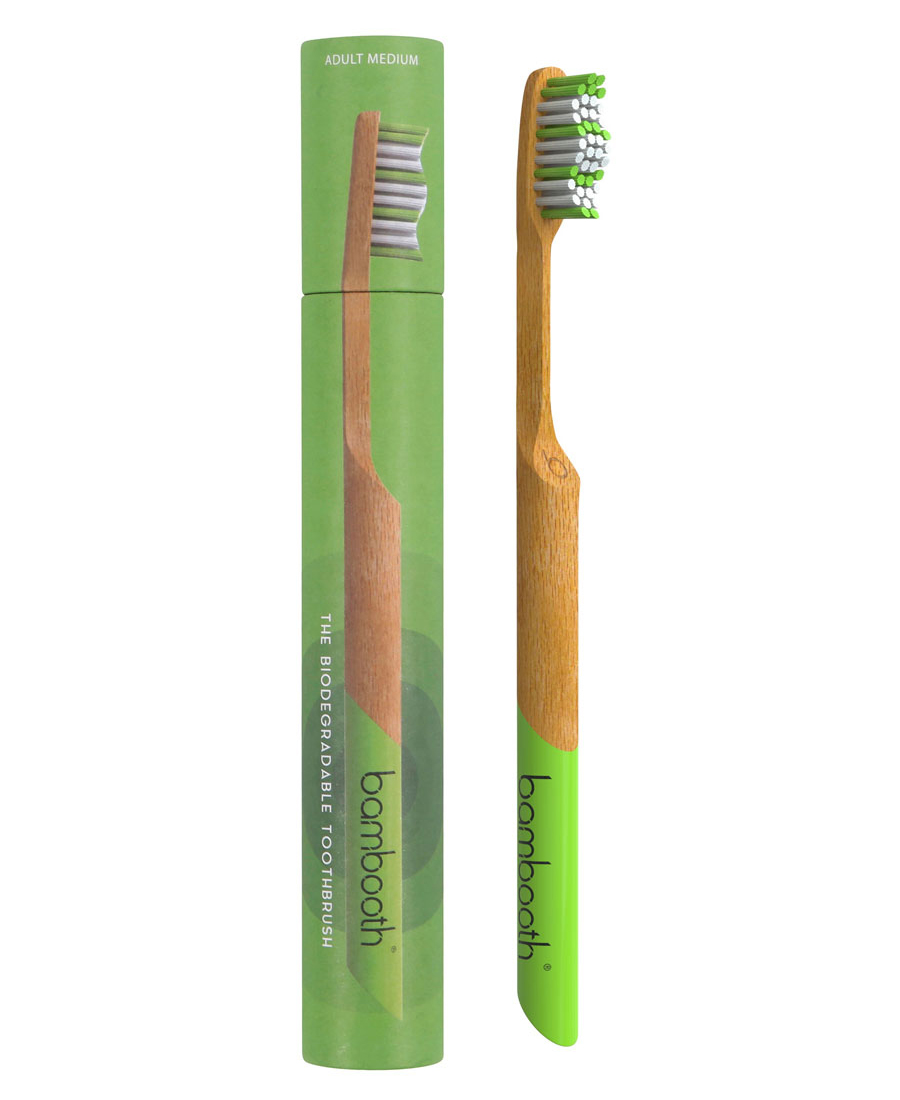 ---
Available with charcoal bristles
bambooth Toothbrush
For the bambinos
For everyone
Subscribe to a bambooth plan
Receive a new bamboo toothbrush every 2-3 months
Choose your bambooth
Pick your favourite colour and preferred bristle type. Save even more when the whole family subscribes!
Choose your frequency
Every 2/3/4 months- whatever works for you and your teeth! We'll remember so you don't have to!
Cancel anytime
Adjust, edit or cancel your bamboo toothbrush subscription easily with just a few clicks. Completely flexible - like a yogi!
Sustainable products, thoughtfully designed
No sacrifice on performance or style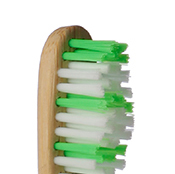 Multilength
BPA-free nylon bristles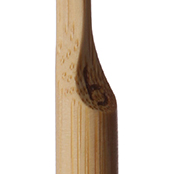 Slimline
contoured neck and head for comfort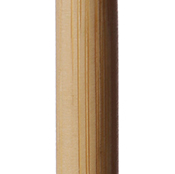 100% Biodegradable
MOSO bamboo handle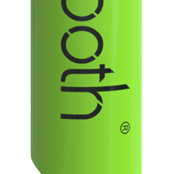 Vibrant
colours that represent nature
The ONLY bamboo toothbrush approved by this panel of dental experts!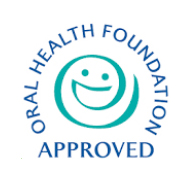 The first and only bamboo toothbrush approved by the Oral Health Foundation's independent panel of dental experts! So now you can smile with nature knowing you've made a good choice for both you and the planet!


Fully recyclable carrier tube
unique packaging design and functionality
Contribute to conservation efforts
Promoting sustainability & habitat restoration.
bambooth's biodegradable bamboo toothbrushes come in four vibrant colours, each named after a type of ecosystem: Coral, Forest, Marine and Ocean! Each colour supports a different partnered conservation charity.
10p
donation
per bambooth
sold
Learn more
What you say about us
Definitely the best and most effective bamboo toothbrush I've ever used! And I love the slimline design too......I'm 100% a bambooth convert!
Shane, Laois
bambooth User
Love using my bambooth! The best I've tried by far and love the way the angled bottom keeps it standing out of water!! 100% recommend this company!
Elaine, Dublin
bambooth User
Have spent so long searching for a good bamboo toothbrush- and these guys are by far the best I've tried! And the fact they are backed by dentists is such a bonus. 5 stars!
Helen, London
bambooth User